Knowledge
The Secret To Design A Perfect Facebook Post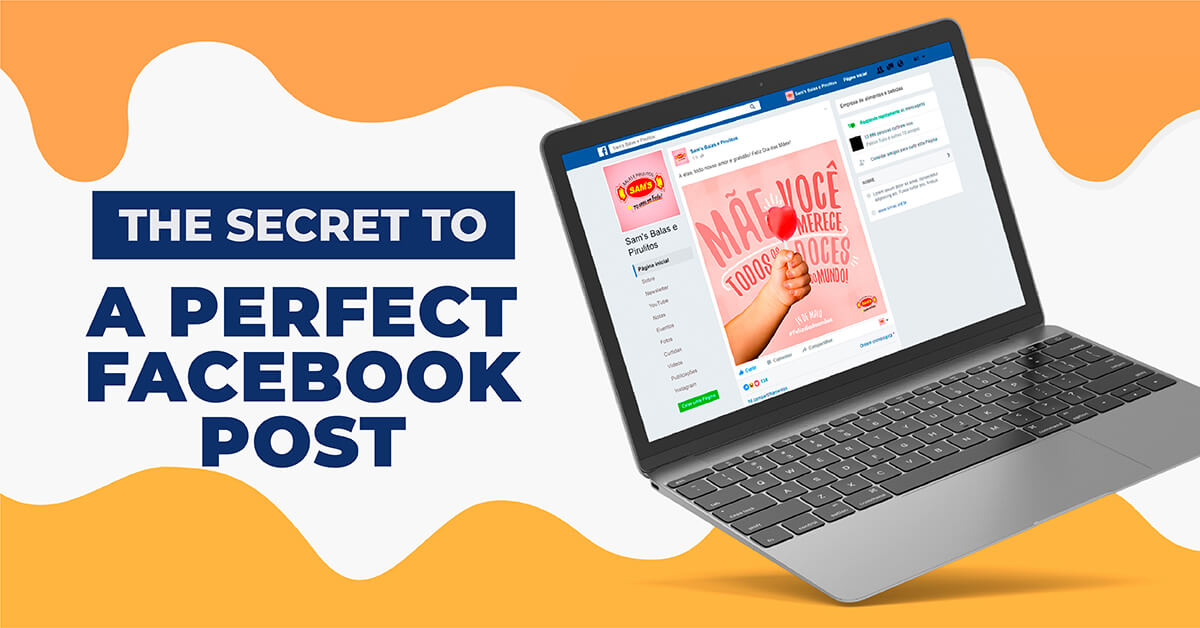 Recently, with the boom of science and technology, Facebook has enjoyed a huge growth in number of users. For that reason, advertising through Facebook is becoming the top priority for many businesses. However, with the fierce competition of today, how to create a perfect post, capturing the attention of many people?. To answer this question, let's find out about the tips on how to design posts on Facebook in the article below.
Discovering the secret to design a perfect post on Facebook
Pay attention to the image design
The first thing you should know is communication always focus on images. Not only that, it also needs to be an attractive, captivating image. This is crucial in making the post stand out among thousands of other posts with similar content. In fact, this idea has been tested on dozens of different Facebook pages and the results show that the images always bring the highest performance. Therefore, you need to pay attention to the image. If necessary, use appropriate design tools and softwares to create unique, high quality images.
You can use some design tools to create unique images
Select creative and suitable ideas
To design a perfect Facebook post, the essential factor is the ideas and choices of words. In fact, not everyone can come up with a good idea at any given time, and to have new idea everyday is incredibly difficult
Therefore, in order to satisfy readers, content writers also need to have their own tricks. Particularly, it is important to not reuse ideas many times, for it will cause boredom on the reader's part.
Likewise, phrases used for Facebook posts must also be appropriate. Which means they have to not only satisfy your target readers, but also to completely convey the company's message.
Choose creative ideas when designing posts on Facebook
Choose when to post
Another factor that could not be ignored to make a perfect post is the timing factor. This means the moment to upload the post on facebook has to be when the customers are in need of that information.
You need to be aware of the peak hours when the number of online users are at the highest. Why? So they can see your post, receive information promptly before the newsfeeds are pushed down and disappear. At the same time, the information that you provide to the reader / viewer must also be true, and consistent with the present time.
Choosing when to post is also a factor to consider when designing your post on Facebook
Hopefully the article above can help you become well-informed in this field, then you can use these knowledge to design creative, satisfactory Facebook posts. If you still have any question and need more detailed information, please check out DesignBold Academy today. With rich experience and a good reputation in the field of design, Designbold Academy will help you improve your skills and your creativity to become more successful in this field.