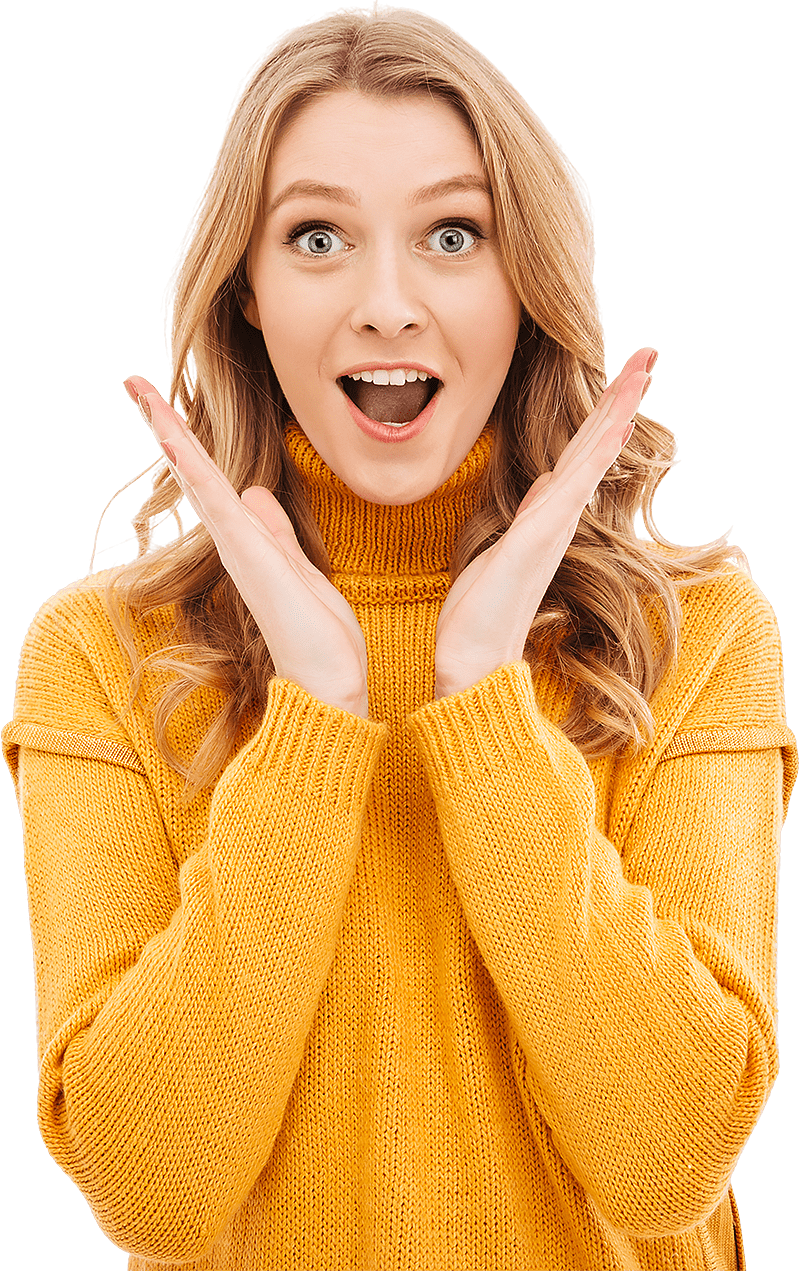 To get low-budget design requests?
With DesignOn, you can add a cost-saving and professional designer to your team that designs and revises unlimitedly, supporting your branding efforts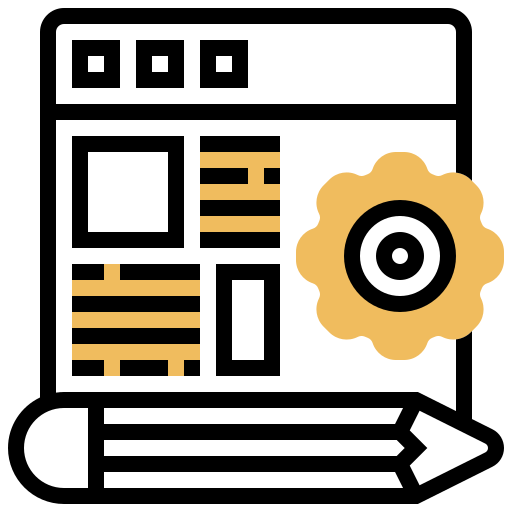 Limitless Design Solutions
Unlimited designs & revisions. We'll work until your vision is satisfied.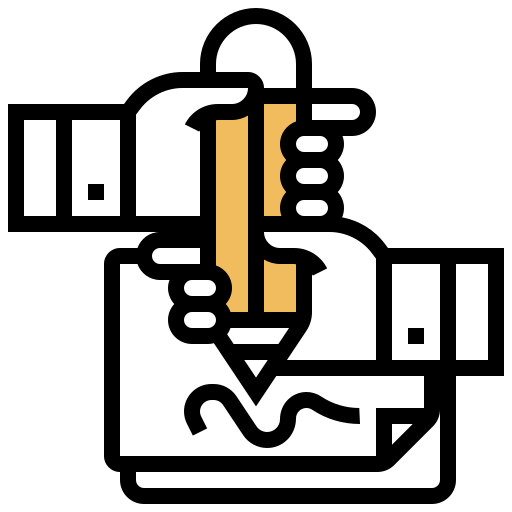 Own your Designs
Every made-design is yours. We mean you own it forever!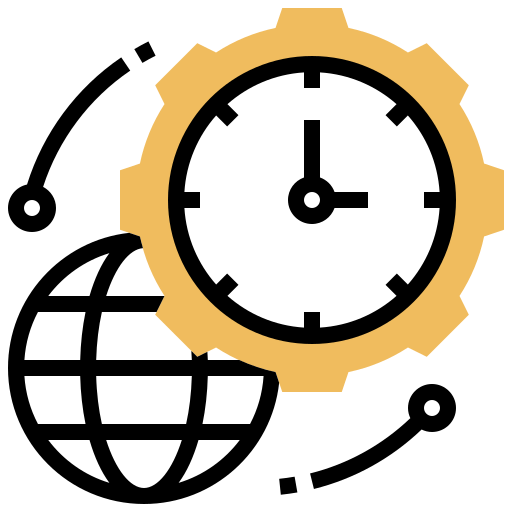 Rapid Turn-around Time
Do you need your designs within 24 hours? It's possible with DesignOn. Just make a request!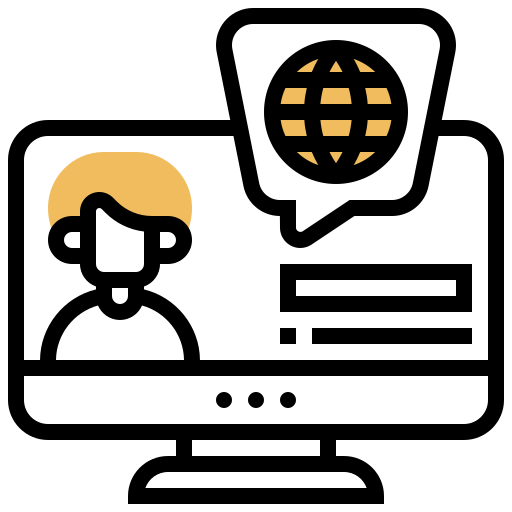 On-demand Request
"Unlimited" seems to be too much? You can pay as you go with $20 per request.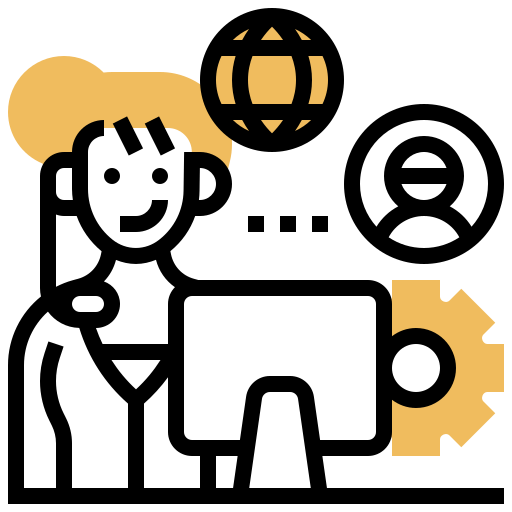 One-on-One Support
No matter which plans you subscribe for. You are entitled to one-to-one support with our Account Manager.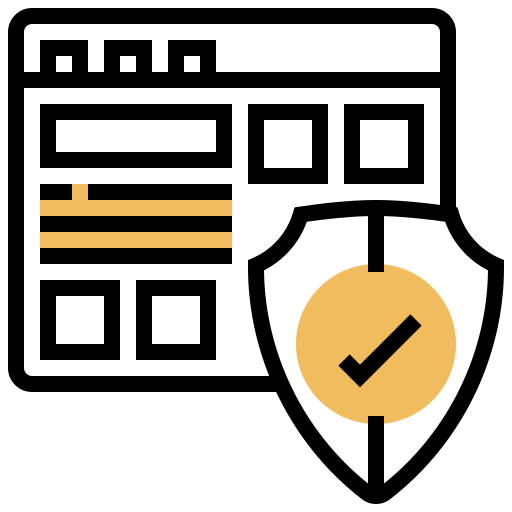 7-day Risk-free Trial
We are serious about it! You can request for a refund within 07 days if you decide that we are not a fit.
Scope Of Work
The artwork you expect will need
the performance that we make.
How does it work?
We aim to provide professional artworks
while giving you the basic knowledge of what we do.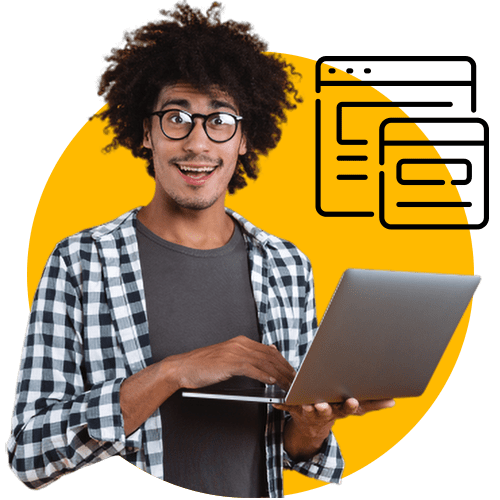 Send us your Brief
Visualize a design that fits. Tell us your expectations and let's explore design inspirations.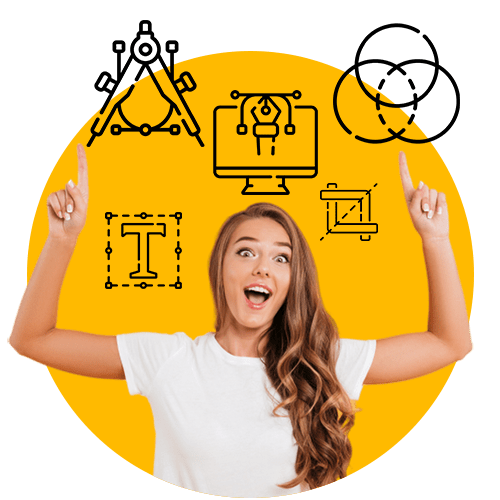 Start the Design
Your brief will be transformed into desirable artwork. Stay tuned and see the magic happens.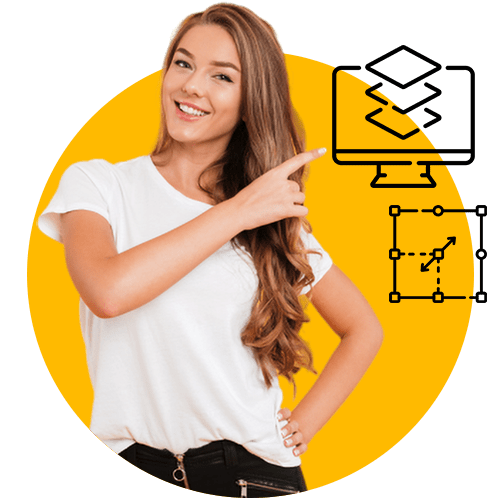 Evaluate and Refine
Unlimited revisions. Your artwork gets refined to perfection. Your satisfaction is our goal.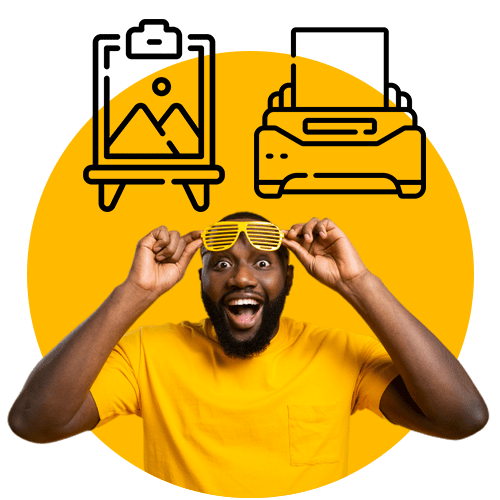 Finalize Artwork
Relax and wait, your imagination will be turned into a design in just "a blink of an eye".
Still not sure?
Book a demo with us!
Send us whatever your request is.
We will soon reach out to you within 24 hours. Just don't leave yet!