Knowledge
Necessary Steps To Create An Impressive Facebook Page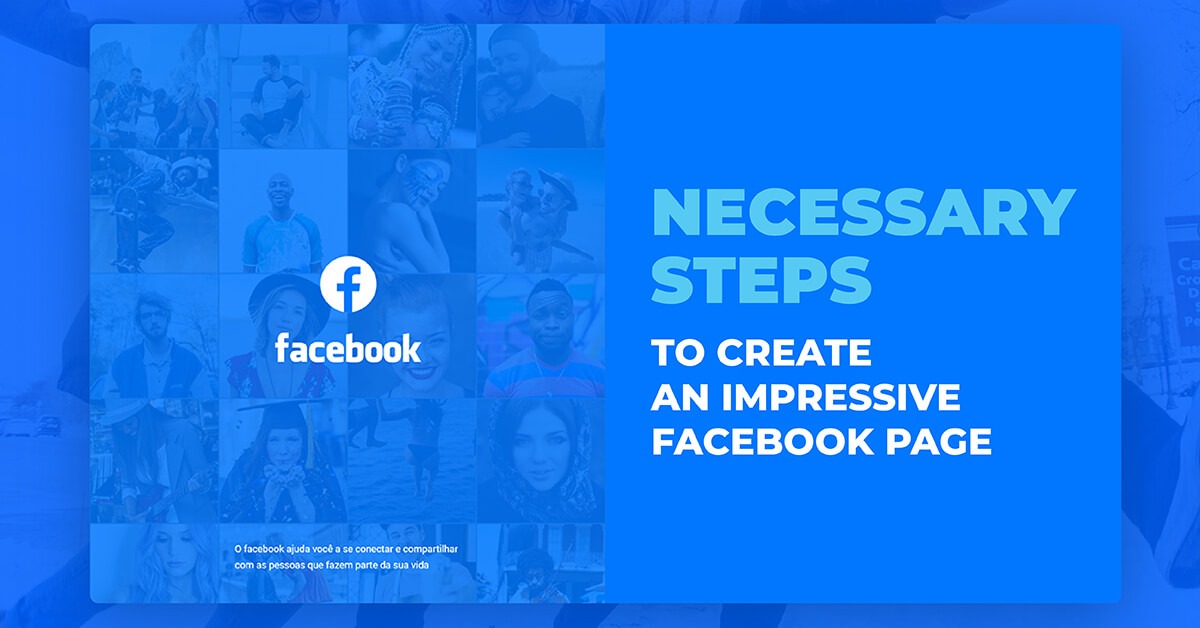 Facebook is one of the most effective advertising channel nowadays, therefore impressive Facebook designing is really important to any businesses and individuals. However, to make an impressive Facebook page, you need to invest quite a lot of money and time. Therefore, the amateurs who do not have enough financial potential will find it very difficult. Don't worry, 4 steps below will guide you to make your own attractive facebook page
1. Determine the purpose of creating a Facebook page
Before you start building your own Facebook page, you need to determine why this page needs to be set up, what the page is used for, and what it is intended for. From these first bricks, you will have the orientation to build the interface, images, contents later. If you ignore this step, you will easily fall into confusion and there is no consistent direction for the page to make it different compared to hundreds of other pages on Facebook today.
2.Diversify the content format on your Facebook page
Beside images, scripts, you need more media such as videos, animations, infographicsto attract readers to your Facebook page. So, after creating a Facebook page, start planning your content, balancing the forms to create a focal point for your page. In particular, attractive forms such as infographics, posters, and video graphics need to be invested carefully to ensure the quality of the page. In fact, infographics are the most prominent forms of content at present.
If you are not a design expert, you can use design tool to edit your photos, create infographics for more distinctive content.
3. Set clear, long-term strategy
Certainly if there is no long-term strategy. your Facebook page can not survive in a long term. Therefore, you need to plan the content, budget, advertising, … in the most optimal way, ensuring your page to reach the majority of people. You should make a reasonable budget to optimize your advertising and increase your sales at the highest level.
In addition, you also need to plan on the strategy to reach to your target customers. By skipping this step, your page will be easier to reduce sales because of wrong customer access.
4. Evaluation of results by period
To make sure your Facebook page works, do not forget to evaluate your results by week, month, and year to correct any problems that may arise. In particular, performance evaluations are related to finances, which helps you keep a close eye on your costs and revenue. Comparisons of revenue and expenditure will help reduce the deficit and increase advertising effectiveness.
Those are 4 steps to build an impressive facebook page that any businesses need to know. Now if you want to make stunning designs to attract more consumers to your facebook page, let DesignBold Now help you. DesignBold is an unlimited design service, with an affordable price, which can helps you build your facebook page professionally with beautiful graphics. Explore now!